Welcome/Fáilte
Tá fíor fáilte romhaibh go léir chuig an
suíomh idirlíon seo agus buíochas ó chroí
diobh as bhur gcuairt. Tá súil againn go dtabharfaidh na
leathanaigh ar an suíomh seo gach deis díobh eolas agus
blas bheag a fháil ar gach rud a thárlaíonn sa scoil ghnóthach
seo. Ná bíodh aon mhall oraibh glaoch a chur orainn nó buail isteach linn más rud é go bhfuil tuilleadh eolais ag teastáil.
Welcome to our school website and
thank you for visiting. We hope the pages on the site will give
you every opportunity to get information and a little taste of
everything that happens in this busy school. Please call or drop in should you require any further information.
What's UP?

2016/17
There's a Little Bit of Spring here at DonahiesCS Garden......Trees are flowering, daffodils are blooming...
Hold The Front Page!
DonahiesCS TY students make front page of Northside People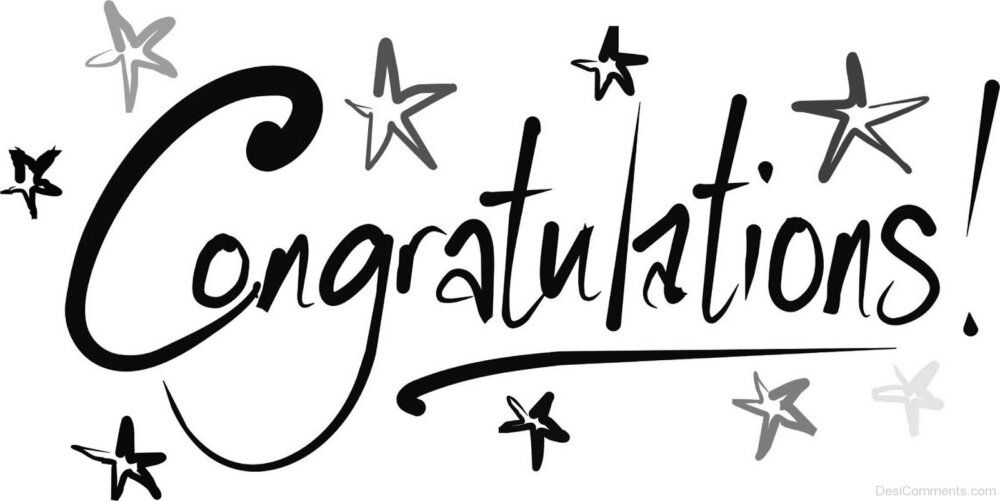 January School of the Month!
Waterthose have completed 6 fantastic challenges and this month they have been very busy as "Food Fighters" running an awareness campaign on Food Miles, check out their fantastic video here!!
The Donahies also unveiled their new polytunnel and rain water harvesting system where they can grow their own food!
You can also learn about flooding in Croatia in their '
For more information about the campaign please click here!
Mock Exams Start
Tuesday 7th February
LC Mock Exam Timetable HERE
JC Mock Exam Timetable HERE
TY students making short movies at a multimedia workshop, DCU
School re-opens
Monday 9th January 2017
Enjoying Christmas Carols At DCS
High School Musical Cast & Crew go Ice Skating
First Year Attendance Awards
December 7th,
High School Musical Now Showing....
What an awesome cast!
DonahiesCS presents High School Musical
December 7th, 8th & 9th
Doors open 7pm
Show starts 7.30pm Sharp!
Tickets: €5 Children
€10 Adult
Family tickets €25
Loads of prizes on the night!
Maths Week October 17th - 21st
Orienteering; Sports with numbers; Bake off; Mock Election...just some of the fun of maths week.
Claremont Beach Clean Up
As part of the Green Schools and Community Outreach programmes, Transition Year students organised a beach cleanup on Claremont Beach, Howth. Thanks to all who participated for their hard work. Great Job!
DonahiesCS Breakfast Club
Free Breakfast!
School mornings 8am-8.30am
All Students welcome.
On Air with @Nearfm
Principal Peter Keohane discussing DonahiesCS &Open Night
View our latest events
1
2
3
4
5
6
7
8
9
10
11
12
13
14
15
16
17
18
19
20
21
22
23
24
25
26
27
28
29
30
31
Event. Click date to view more info.